11 April, 2013
Comments Off

on A History of the War in 1,000 Objects, Part I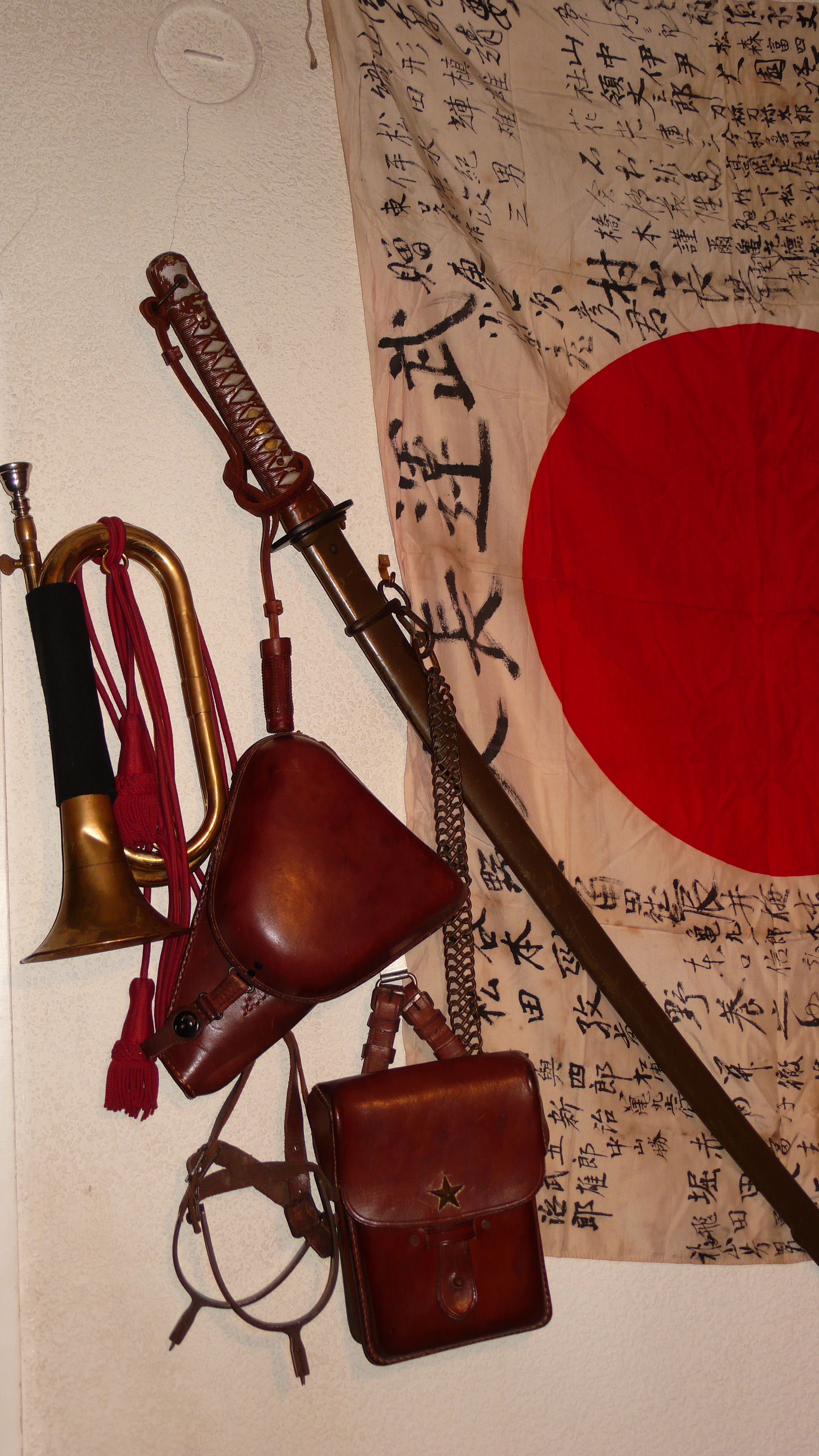 Collectors of military items have probably been around for as long as war has been a way to solve disagreements between societies. Owning a weapon that was used or a uniform that was worn in an important historical battle is a very concrete way of getting closer to an otherwise intangible past.
World War II has attracted collectors like no other conflict before or after. But they have mainly concentrated on the European theater. Partly this is because the European war has always benefited from more attention. And partly it is because the Germans, in the last stages of the struggle, surrendered in much larger numbers than the Japanese, exposing themselves to souvenir hunters among the victorious Allied armies. There are simply more German than Japanese items in circulation. 
Even so, interest in the Asian half of the war is heating up. Agustin Saiz Martinez, a Spanish author, has been collecting military objects for the major part of his adult life, initially focusing on American, British, Spanish and German items. However, for the past ten years, he has become more interested in Japanese objects and has amassed one of the most impressive collections in the world.
Agustin Saiz Martinez has published a superb work based partly on his collection, Heitai: Uniforms, Equipment and Personal Items of the Japanese Soldier, 1931-1945, published last year by Andrea Press. It features hundreds of photos of everything from officer swords to soap, giving an excellent idea of the variety of items that have now become coveted objects within the collectors' community.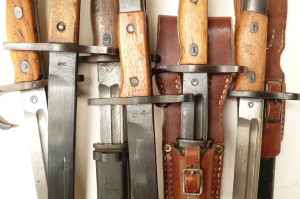 Clearly, interest in Japan is picking up. But how about China? Are collectors around the world turning their attention towards this major, but largely forgotten belligerent? Does the new prosperity in China mean a growing market for Chinese militaria from World War II? We asked Agustin Saiz Matinez these and other question. Read part I of the interview below.
Is collecting militaria mainly a hobby, or is it possible to learn something from the actual objects?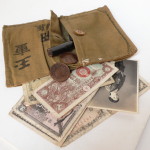 – Well, it is mainly a hobby, of course, but it's not just a matter of stacking objects or merely being their owner. I've always liked to dig a little deeper and look at the purpose of the objects, their design, the materials, the technological advances of the periods, and so on… It's all in my books!
How many items do you have that are specifically from the 1937-1945, or 1931-1945, Sino-Japanese War?
– All objects that I own are in my book and the majority is from the Sino-Japanese War, except some religious items, which are very difficult to date and locate.
What is the most remarkable item from the Sino-Japanese War in your possession?
– Personal items that belonged to individual soldiers and veterans who obtained them in the battlefield as souvenirs or war trophies.
(Read the rest of the interview in Part II)